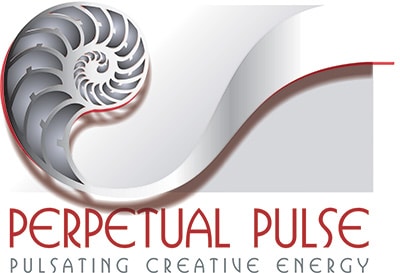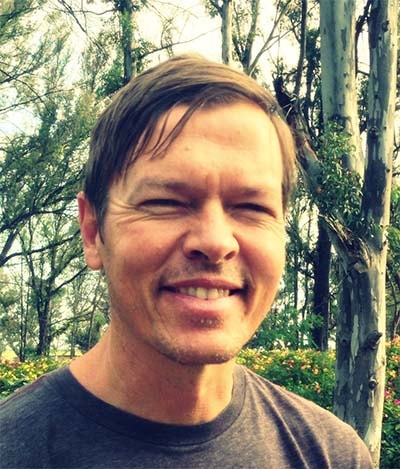 Andrew Mrazek
Perpetual Pulse Manager
After I completed my Bcom degree in 1994, I felt deflated. I had not truly found my niche, my creative calling. It felt as if something was missing.
I had the discipline of a Degree, but lacked a sense of passion for what I wanted to do. After embarking on a soul searching journey, which took me to the far corners of the globe, I returned to South Africa with a new sense of purpose.
Within a short period of time I met Tasha and we formed Perpetual Pulse in 2000. As they say, the rest is history. I discovered my true calling, it came as a balance between creativity and business.
I believe that in life, a sense of balance is of the utmost importance and this carries through in the way my life unfolds and is reflected in my business.
I feel blessed and inspired when taking on a new project and the hidden challenges which it might hold. I do not see a client or project as a random event, but as an opportunity to grow, and I am therefore personally involved in each project and see it up to fruition.
Over the past 16 years I have learnt and evolved through being hands on with my team, creating new and exciting paint effects which are passed on to our clients.
It will be an honour for me to assist you in your endeavour and in creating a long-term relationship.