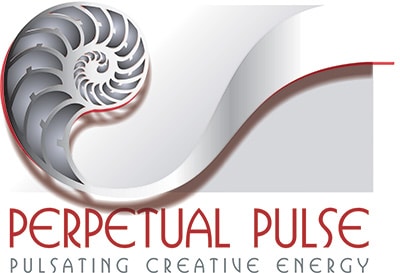 Welcome To


Perpetual Pulse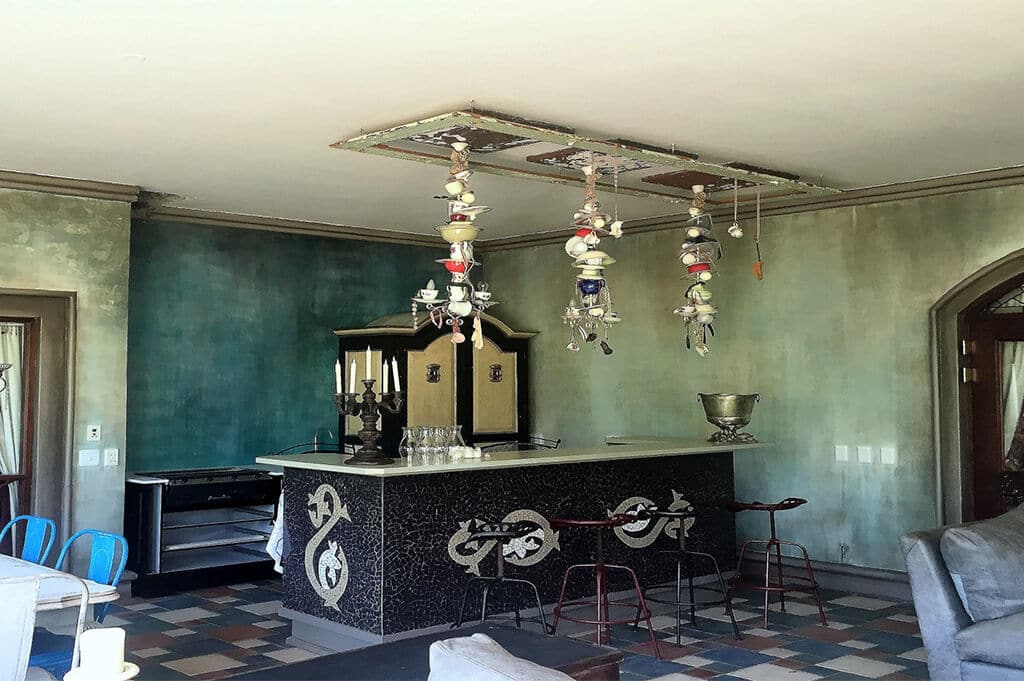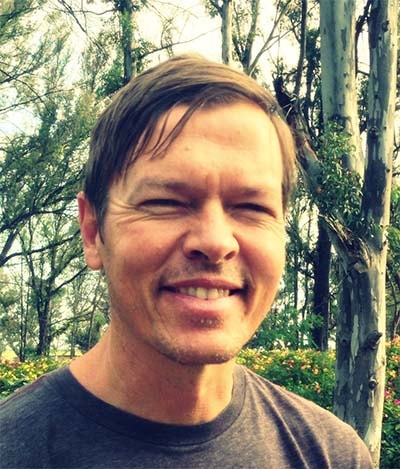 Andrew Mrazek
Johannesburg based Perpetual Pulse, is a leading company in the field of paint techniques, faux finishes, scenics and fine-art paintings, working on both national and international based projects. They have extensive experience over the last 2 decades in the commercial, retail and domestic fields,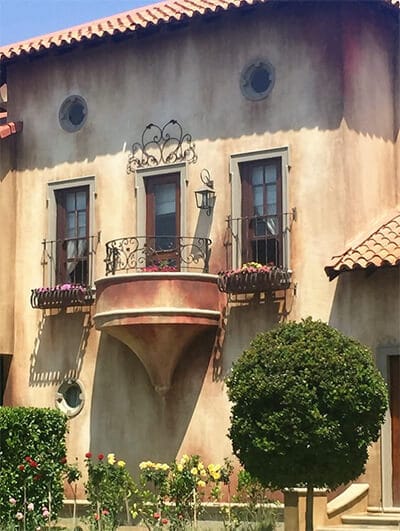 Exteriors
Why go for standard painting when you can enhance the theme and character of your building, giving it an authentic appeal while enhancing the architecture and, most importantly, adding value?
At Perpetual Pulse we have a team of competent paint specialists that have completed many large projects with the so-called "aged look", from Monte Casino to private residences of varying themes, including Tuscan, French, Bali, Georgian and contemporary industrial-styled homes.
With more than 20 years of experience, we are the go-to company in this field. We are also cementitious applicators of various products from Earthcote to Coprox, and have also completed many exteriors with these specialised applications.
With all these applications, we have created an array of contemporary and period decoration with rich and complex-looking surfaces through awareness of good design and exceptional service.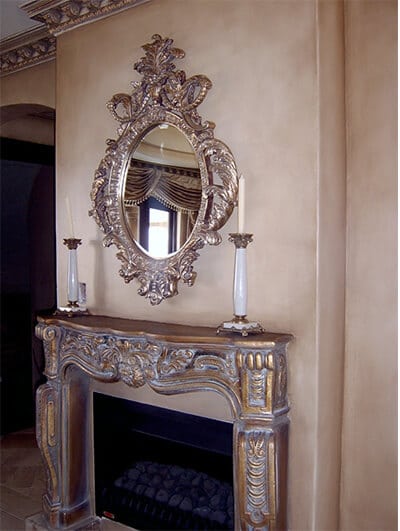 Interiors
We offer a large range of finishes for interiors, from PVA to oil washes, even using paint to resemble Venetian plaster. We also do stencilling, leafing, marbling, Verdigris and working paint onto face brick to create an "industrial loft look".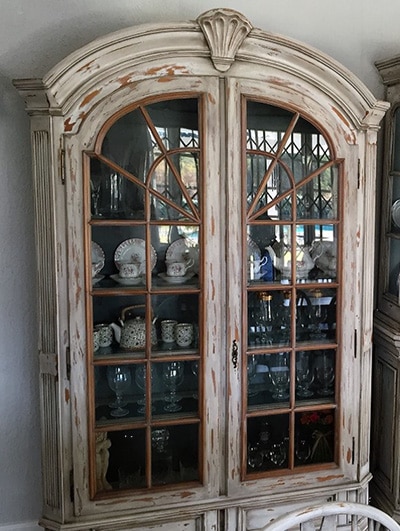 Furniture
We offer the painting of furniture and kitchens. Whether repainting old furniture or new pieces, we are able to meet the requirements of each client. From antiquing effects to modern duco finishes.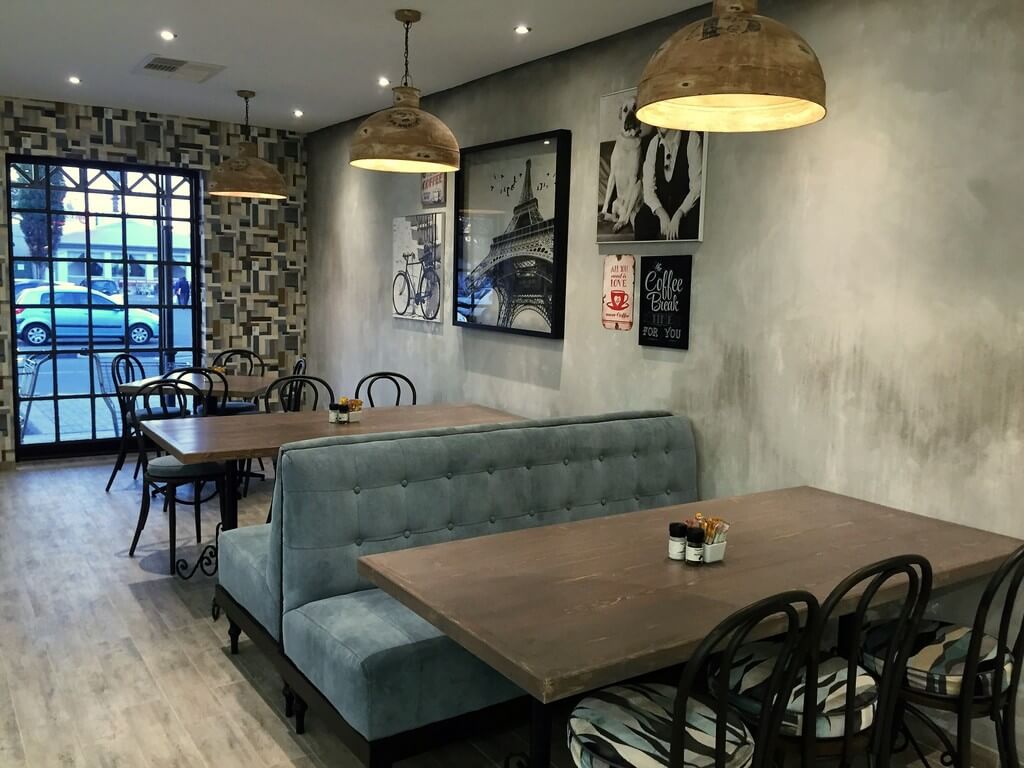 Commercial and Retail paint techniques
We pursue excellence and are driven by a passion for excep-tional design, which is achieved by our attention to detail.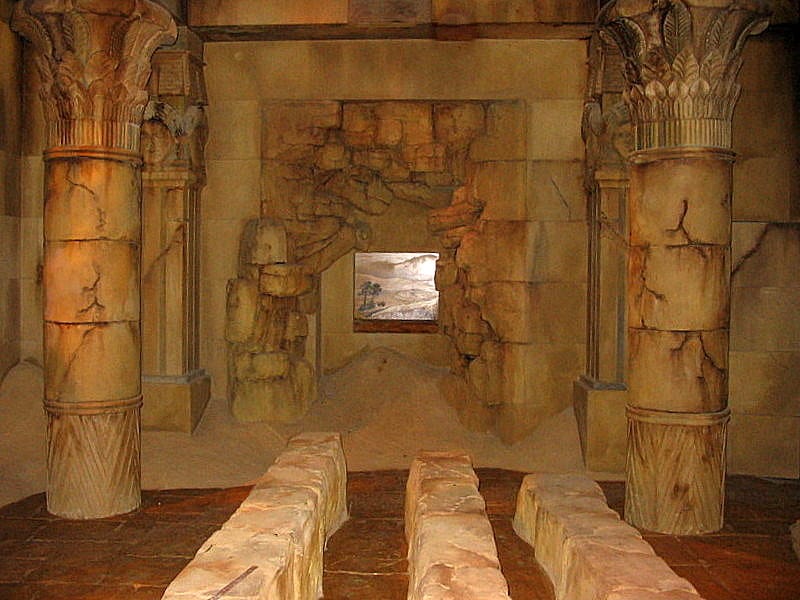 scenic painting
Perpetual Pulse has completed many scenic projects which include, among others:
South African Breweries 'World Of Beer' Tour
Joy Mining's Virtual Reality Training Room
Caesars Palace Casino and Carnival City Casino, which were done in collaboration with other scenic companies.
Perpetual Pulse has been involved in film scenics, including the American TV series Sinbad and British TV series CI Professionals, and many international and local commercials. The team has also built and painted up a deck of an old Chinese ship for a National Geographic Documentary for a UK-based company, Chaplin's Film.
We also have experience in the painting of sets, modelling clay for props, and the making of latex and fiberglass moulds (such as the coal heap we did at the Lily Leaf museum, where Nelson Mandela was arrested). Lastly, we art directed for Joy Mining, a virtual reality simulation room, offering the employees an opportunity to experience an underground mine.