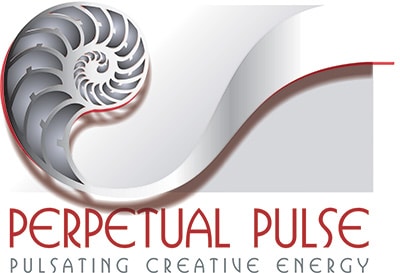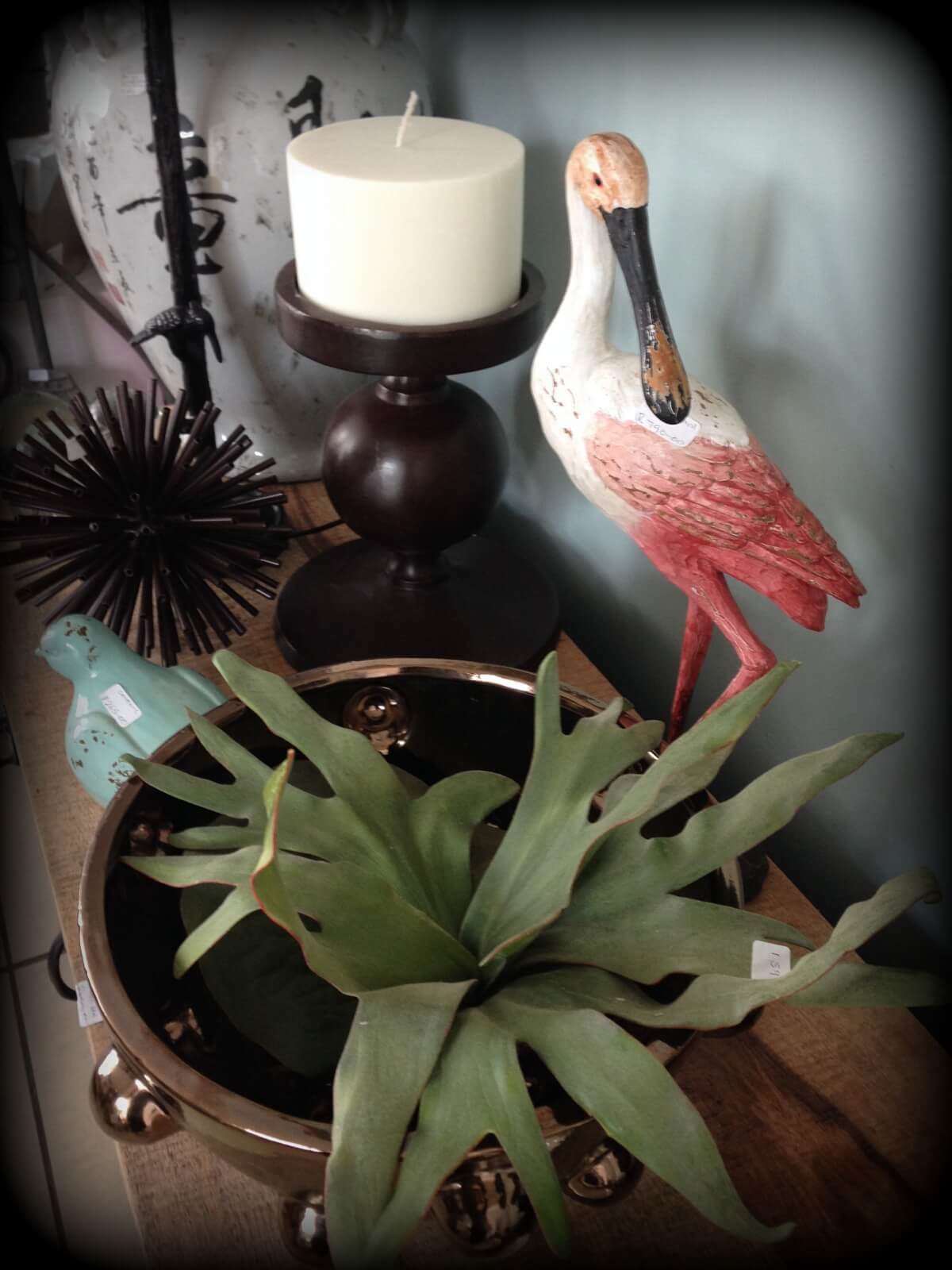 Our concept store is a must visit destination for the style-conscious! Not only offering exceptional interior decorating and décor, you are presented with rare and beautiful variety of personally sourced eclectic fashion range featuring exclusive attire, statement accessories and beautiful bags. Each piece unique and carefully selected fabrics in unique colours, embellished with luxurious textures, prints and embroideries… Fashion for the fearless….Discover a range of beautiful decorative accents, from exquisite door handles and wall hooks to glass vases and beautiful hand crafted gifts… So many magical trinkets makes for a happy shopper
Read More
I believe that in life, a sense of balance is of the utmost importance and this carries through in the way my life unfolds and is reflected in my business.
I feel blessed and inspired when taking on a new project and the hidden challenges which it might hold. I do not see a client or project as a random event, but as an opportunity to grow, and I am therefore personally involved in each project and see it up to fruition.
Over the past 16 years I have learnt and evolved through being hands on with my team, creating new and exciting paint effects which are passed on to our clients.
It will be an honour for me to assist you in your endeavour and in creating a long-term relationship.