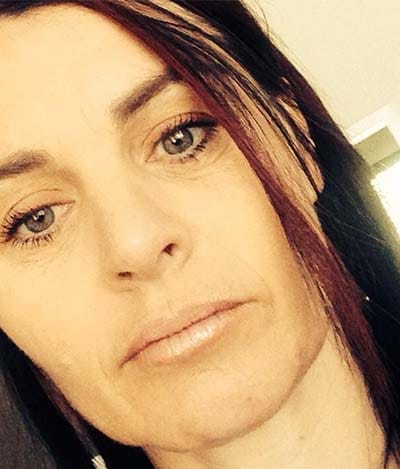 Tasha Mrazek
Impulse
Looking at my diverse history, tastes and interests, it's been a pretty colourful life story to say the least. If I should describe my life in one word it would probably be "eclectic'".
I have been involved with the arts and interiors for the past 26 years.
Back in early 1991, I graduated from Pretoria Technikon with a National Diploma in Fine Arts. After my studies I became more involved in the business of interior paint techniques and murals.
This contributed to a wide variety of techniques which I use in my paintings today.
I taught myself a lot of paint techniques through experimentation as well.
I was in the paint techniques industry in Pretoria for five years but, needing a change in 1995, I moved to Cape Town, our Mother City. There is nothing as restorative to the soul as a good dose of nature. I worked for five years in the film industry doing set dressing and scenic painting. I loved every minute of it, always finding myself in the most beautiful locations and meeting new people all the time.
In 1999, with the birth of my first beautiful child, my husband Andrew and I moved back to Jozi and founded Perpetual Pulse. By the time our second honey bunny came along, Andrew took the reins, running the paint techniques business and I concentrated on my paintings. With my obsession for collecting every decorating magazine on the shelves and thousands of images on Pinterest, it just became a natural progression in wanting to create the entire interior space from start to finish. So, I added interior decorator to my resume.
So, during 2012, the big year on everyone's lips, we took the leap of faith and expanded our business, opening a retail concept store, offering an interior decorating and design department. My formal training as a fine art painter has given me the ability to have an acute eye for mixing and matching colours, textures and patterns, in an exceptional and unique way. Joining forces in collaboration with Paula Schoombie from Black Salt, her interior business, taught me all I needed to know about the technical aspects of interior decorating. The styling just came naturally for me. Together and individually we have creating many spectacular projects. I love the interaction with my clients, helping them define their personal style and saving them valuable time and money, while also making them feel comfortable.