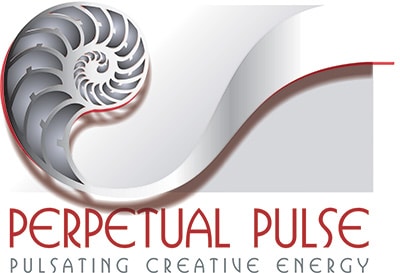 Need help to create your dream home…..Look no further, this dynamic artistic team, of decorators and paint specialists can help you define your personal style and save you valuable time and money, while also making you feel comfortable and exceeding your expectations of what a stylish space can be in your life. The finishing touches doesn't have to be fussy and challenging; it can be fun and expressive. Perpetual Pulse and its' sister company, Impulse Décor Boutique run by a husband and wife team, Andrew and Tasha Mrazek will create spaces that are uniquely tailored to the individual. Every care is taken to create a dream home which seamlessly blends into your lifestyle while reflecting your individual personality, tastes and interests.
Read More
They have transcended many spaces and surfaces, into something unique, creating charming and sophisticated interiors and exteriors.
Johannesburg based Perpetual Pulse, is a leading company in the field of paint techniques, scenics and fine-art paintings, working on both national and international based projects. Andrew and Tasha have extensive experience over the last 2 decades in the commercial, retail and domestic design, including large scale contracts. They have worked far and wide, from Cape to past Cairo, in fact deep into Saudi Arabia, on the Saudis, prince's private resort. '
In 2012 they expanded their business, opening a Retail concept store, offering an interior decorating and design department. Tasha's formal training as a fine art painter has given her the ability to mix colour, texture and pattern, in an exceptional and unique way.
What sets this Dynamic team apart from other companies, they give the client a full comprehensive service. ''We will effortlessly blend the old and the new items, with the right colour and texture on your walls to give you a spectacular space makeover'' They respect your sentimental items and give your old furniture pieces a new lease on life, leaving more in the budget for key focal items.